Notes and Free Stuff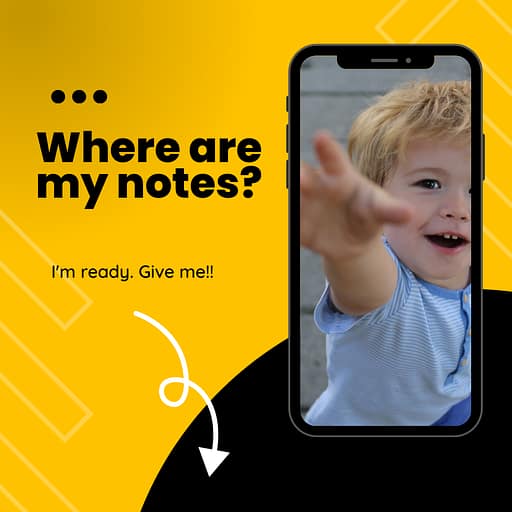 Thanks for visiting! 😎
Be sure to keep an eye out for notes and other cool stuff in your email inbox sent from [email protected] You might want to add it as a "safe" email address, so it's not marked as spam.
I keep finding more stuff for you to download and use — whether for your classroom teaching, online courses, or digital content creation.
Looking For My Notes?